Annual Convening 2020
May 27-May 29, 2020
Luxor Hotel
Las Vegas, NV
Children separated from their parents; U.S. citizens told their birth certificates no longer prove their status as native-born; aspiring citizens left in limbo for months as they await approval to naturalize—the fast-changing world of immigration policy can be head-spinning.
Legal practitioners and others who are concerned about immigrants can gain insight and premier education about immigration law, program management and advocacy at the Catholic Legal Immigration Network's annual Convening.
Whether you are just starting out or have been assisting immigrants for decades, Convening is the place to learn from industry leaders. They meet you at your level of understanding and provide practical ways to navigate the United States' complex immigration legal system.
Join 500 immigrant advocates in Las Vegas, NV, as we continue our 30-year history of Embracing the Gospel value of welcoming the stranger.
Full details will be available soon. In the meantime, check out last year's program.
---
Registration opens Wednesday, February 12th at 2:00 pm EST
Early Bird - $360
(CLINIC Affiliates only, first 50 registrants)
CLINIC Affiliates - $440
Nonprofit Agency Staff - $460
Government Employees and Law Students - $500
Private Attorneys and Staff - $600
---
If you have any questions about Convening, please email convening@cliniclegal.org
Image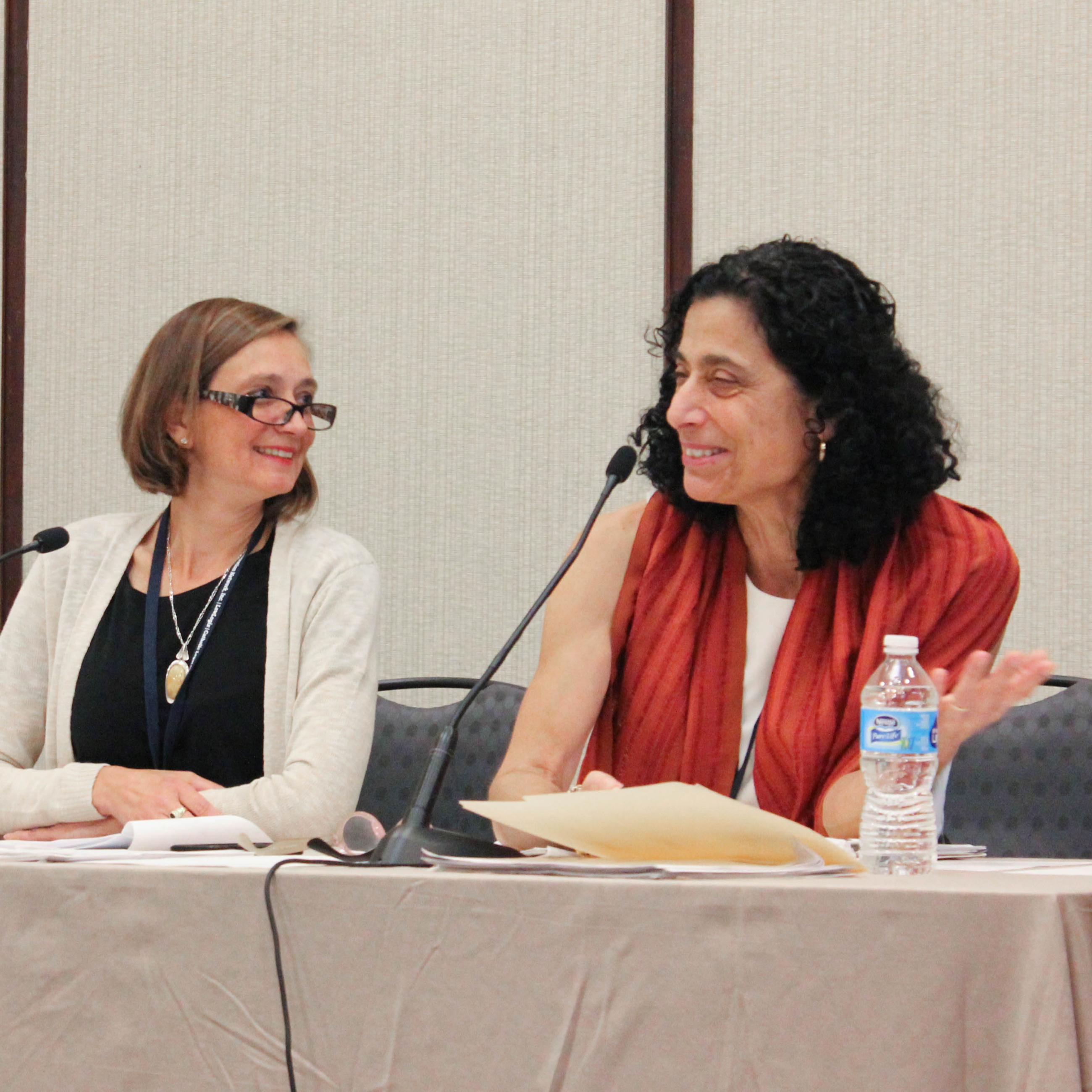 Image