Registration
Thank you for your interest in registering for CLINIC Convening 2021. Registration has officially closed for this event and we are unable to accept more registrations at this time. We hope to see you next year!
If you have already registered, please refer to your confirmation email for important information about accessing the event. We look forward to seeing you next week for four days of great discussion and training on immigration law topics.
What is Convening?
Convening is CLINIC's annual conference that brings together legal practitioners, advocates and nonprofit leaders from all over the country to network, learn and gain insight about the current state of immigration law. CLINIC's Convening is the only conference that provides a comprehensive education on immigration law, program management and advocacy. We come together not only to educate and share our work in immigration, but also to celebrate the impact and contribution of immigrants through this country's history. 
Each year CLINIC recognizes dedicated legal immigration professionals at the Years of Service of Service Awards. Please help us celebrate the following recipients! CLINIC, our network and your community all join together in saying "Thank you for your hard work and dedication to immigration and advocacy!"
Registration Rates
| Type | Rate |
| --- | --- |
| Early Bird (CLINIC Affiliates only - First 50 to register) | $175 |
| CLINIC Affiliates | $200 |
| Nonprofit Agency Staff | $250 |
| Government Employees | $275 |
| Law Students | $275 |
| Private Attorneys and Staff | $325 |
Schedule
Times are listed using p.m. Eastern Time.
Monday, May 17

    1:30 - 2:30   Welcome Plenary

    2:30 - 3:00   Take a Breather

    3:00 - 4:30   Concurrent Workshops

    4:40 - 5:10   Self Care and Networking

Chat Room
Tuesday, May 18

12:00 - 12:30   Mass Celebrated by Archbishop Hartmayer, Archdiocese of Atlanta

    1:00 - 2:30   Concurrent Workshops

    2:30 - 3:00   Relax a Little

    3:00 - 4:30   Concurrent Workshops

    4:40 - 5:10   Self Care and Networking

Chat Room
Wednesday, May 19

 12:15 - 12:45   Mass Celebrated by Bishop Soto, Diocese of Sacramento

    1:00 - 2:30   Concurrent Workshops

    2:30 - 3:00   Enjoy Some R & R

    3:00 - 4:30   Concurrent Workshops

    4:40 - 5:10   Self Care and Networking

Chat Room
Thursday, May 20

12:00 - 12:30   Mass Celebrated by Bishop Dorsonville, Archdiocese of Washington

    1:00 - 2:30   Concurrent Workshops

    2:30 - 3:00   Time to Unwind

    3:00 - 4:30   Concurrent Workshops

    4:40 - 5:00   Closing Plenary
Workshop Tracks
Over four days, industry experts lead workshops for learners of all levels on how to navigate the United States' complex immigration legal system. More than two dozen workshops on a variety of legal subjects, policy updates and program management tools focus on the following tracks:
Humanitarian
Building Your Skills
Family
Selected Issues
Removal
Community Outreach & Advocacy
Continuing Legal Education
CLE for Attorney Participants
Certificates will only distributed to those who attend live workshops. Certificates will be sent approximately two weeks after CLINIC Convening.
CLINIC is authorized by the State Bar of California to provide minimum continuing legal education (MCLE) training. If you are a California attorney, you are eligible to claim 1.5 hours of MCLE credits for each live workshop you attend, for up to a total of 10.5 credit hours. If you are an attorney licensed in another state, please check with your state bar to determine whether this training qualifies for MCLE credit.
DOJ Accredited Representatives and other nonprofit professionals will receive a certificate of attendance for Convening.
Sponsorship & Exhibiting
CLINIC Convening's most successful sponsors and exhibitors are organizations that provide resources or services to immigration attorneys, community-based organizations, nonprofits, religious institutions or advocacy groups. Past sponsors and exhibitors have included, but are not limited to:
Government agencies 
Associations for legal professionals 
Consulates 
National religious organizations 
Immigrant advocacy groups 
Volunteer service organizations 
Legal research subscriptions 
Legal technology 
Translation services 
Visa service providers 
For questions, or to become a sponsor, please contact convening@cliniclegal.org.
Donate to the Lily Gutierrez Scholarship
In memory of Lily Gutierrez, former CLINIC Regional Director and longtime Board Member, who devoted her life to serving migrants and newcomers, the Catholic Legal Immigration Network, Inc. has created the Lily Gutierrez Memorial Fund. 
Contributions to the Lily Gutierrez Memorial Fund provide scholarships, covering the cost of registration, to the staff of CLINIC affiliates whose organizational budgets prohibit them from attending CLINIC's Convening. Please donate here and add "LG Fund" to the "Memo" field. Thank you for your support.
About Lily Gutierrez
Lily Gutierrez, a native of El Paso and accredited immigration representative, was a vital figure in the Catholic Church's work with newcomers for 40 years, working at CLINIC since its inception in 1988 until 1998, and subsequently serving two terms on its board of directors from 2001 to 2007. Her legacy includes the countless individuals she helped immigrate to the United States, the families she reunited who now have made their lives in the United States because of her assistance, the foundation she laid for CLINIC's network, the charitable immigration programs she established and the working relationships she nurtured with immigration agencies nationwide.
Lily was well-known and well-loved throughout the country. She began her career as an immigration legal services provider with the U.S. Catholic Conference. A familiar face at the ports of entry, she welcomed newly arrived immigrants processed through the U.S. Consulate in Ciudad Juárez, Mexico, upon their first entry through the El Paso ports.
She led the resettlement of Vietnamese refugees arriving in El Paso in the late 1970s and became a national expert in the resettlement process throughout the next three decades. She played a lead role in the refugee resettlement program in El Paso, welcoming people from Ethiopia, Cuba, China, Iraq, Iran and many other countries.
Her message was always clear: people are more important than laws; migration is a reality, especially in the U.S.-Mexico border region; and no matter their reason for migrating or immigration status, the human dignity and rights of people must be protected at all costs. CLINIC has chosen to honor Lily's legacy by extending (in her name) the work she did so devotedly to create charitable immigration programs throughout the nation.
Convening Over the Years
Convening 2021 Sponsors
Platinum Advocate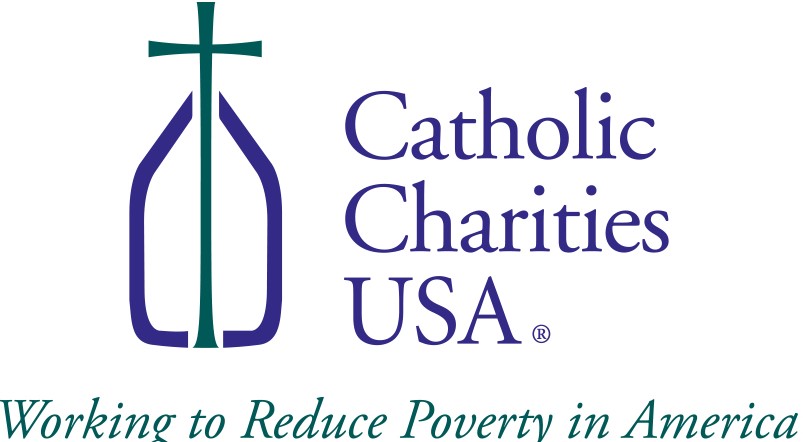 Gold Advocate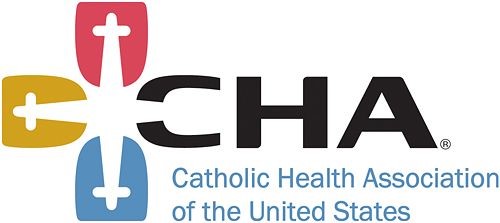 Bronze Advocate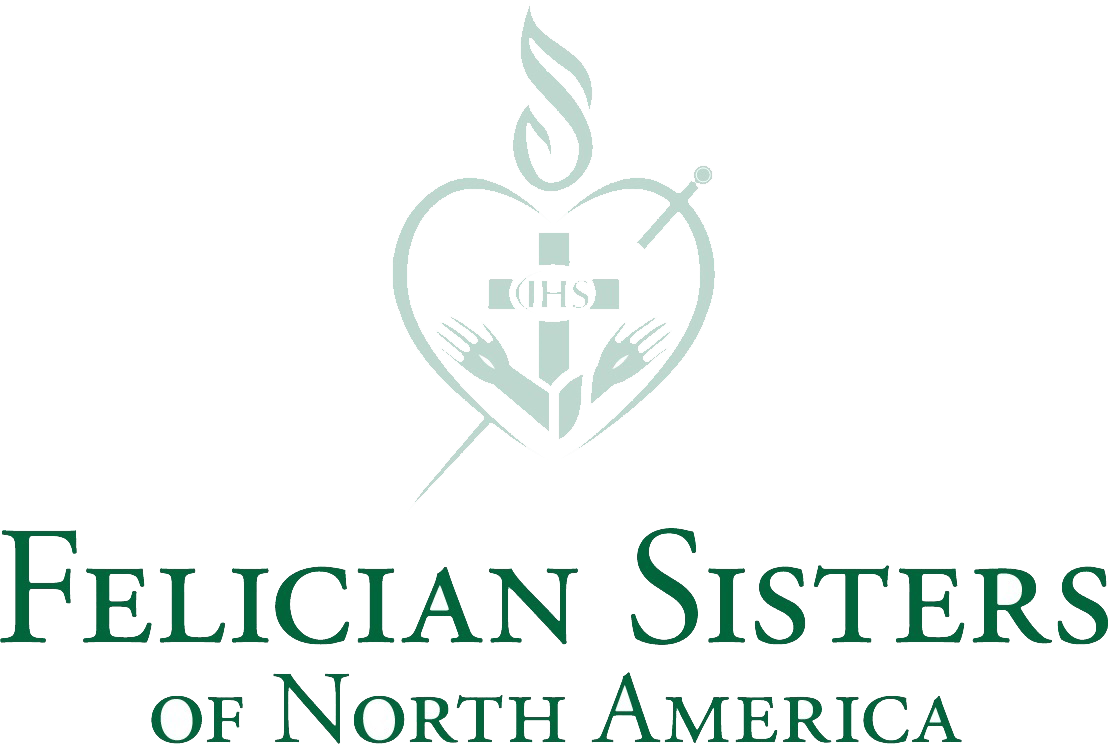 Friend of CLINIC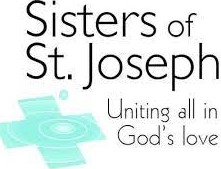 For questions and inquiries, please contact convening@cliniclegal.org. Register Now.